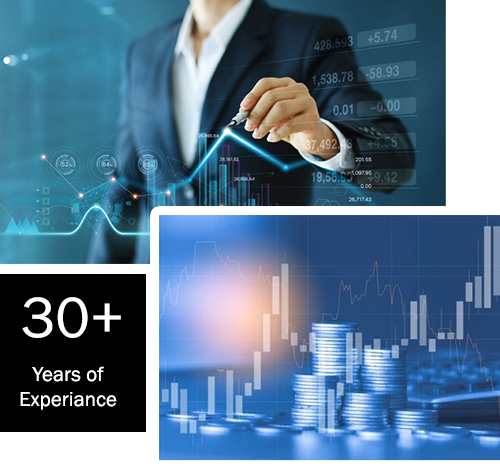 Indo Credit Capital Limited
The Company was incorporated as a Public Company on 11th November, 1993 under the name of Indo Credit and Investment Company Limited.
Thereafter, changed into Indo Credit Capital Limited on 22nd September, 1994, presently its Registered Office situated at 304, Kaling, B/h. Bata Show Room, Ashram Road, Ahmedabad – 380009.
The Company is registered as Non Banking Financial Company (NBFC) with Reserve Bank of India (RBI) under registration certificate number 01.00039 dated 27/02/1998.
The Company objective to carry on the business or profession and to act as merchant bankers, advisor to the issue, managers to the issue, registrar to the issue, share transfer agents, appraiser of projects, underwriters, portfolio management, brokers whether or not member of stock exchange, agent of saving schemes, deposit, also to carry on the business as a finance company to finance or assist in financing all kind of lease operations, hire purchases and investment company and to invest the funds in any form of properties whether of capital nature or otherwise including shares, securities, bonds, debentures and to deal in such securities.